Conference 2020
"Turning the tide on NCDs - it starts with us"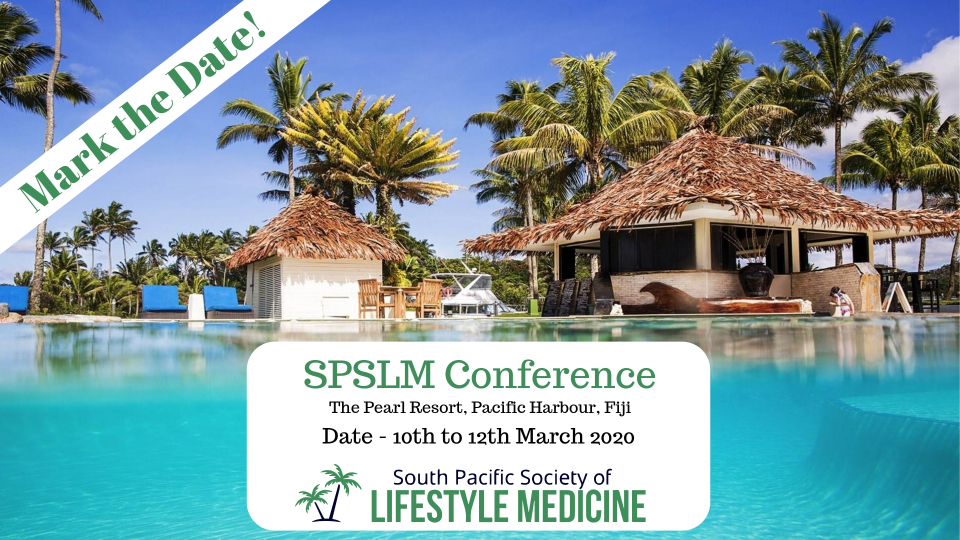 About
The theme for our inaugural 2020 Lifestyle Medicine Conference is "Turning the Tide on NCDs - It Starts With Me". As health care professionals we need to walk the talk personally when it comes to caring for our own health and need to recognise the key role we can each play in becoming agents for change in our workplace environments and communities.
This conference will explore cutting edge research in relation to combatting the non-communicable disease crisis facing the South Pacific. You will leave this conference equipped with practical, evidence-based strategies you can use to help better support patients and communities to experience optimal health.
To receive conference updates, sign up to our newsletter and/or follow us on social media.