Lifestyle Medicine has the potential to revolutionise our healthcare system in the South Pacific.
Join us in sparking a movement that will result in lower costs, improved outcomes and enhanced well-being. The South Pacific Society of Lifestyle Medicine is working to treat the root causes of non-communicable diseases.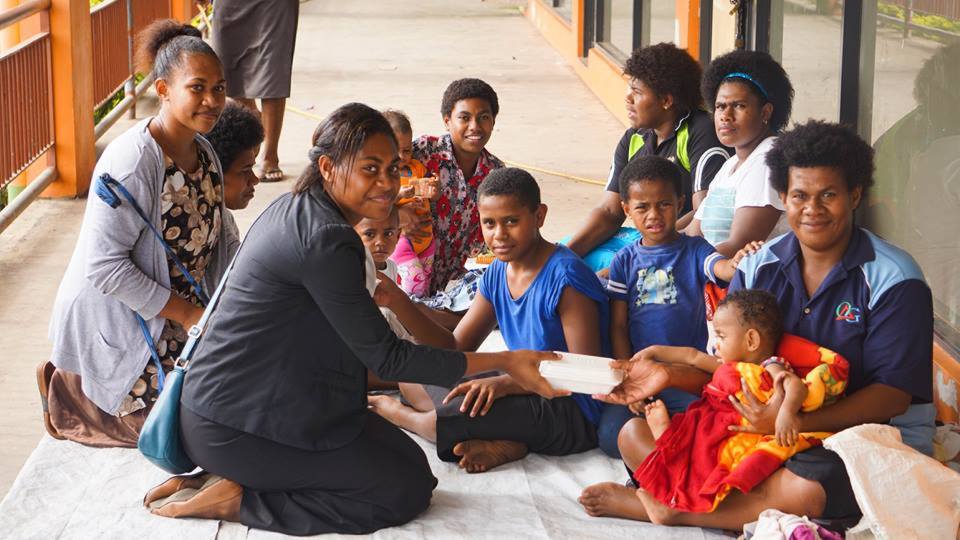 Free Webinar with Dr Alipate Vakamocea
MBBS PG Dip OBGYN
"Your Genes Are Not Your Fate"
Thursday 31st October 2019 @ 8 pm (Fiji Time)
Overview:
Join Dr Alipate Vakamocea in this webinar as he explores the fascinating science of epigenetics and how various lifestyle behaviours can modify gene expression - for better or for worse!
Learning Outcomes:
Understand the difference between Mendelian genetics and Epigenetics.

Learn how our environment influences our epigenome.

Learn what specific lifestyle factors can influence gene expression in a variety of lifestyle related, non-communicable diseases.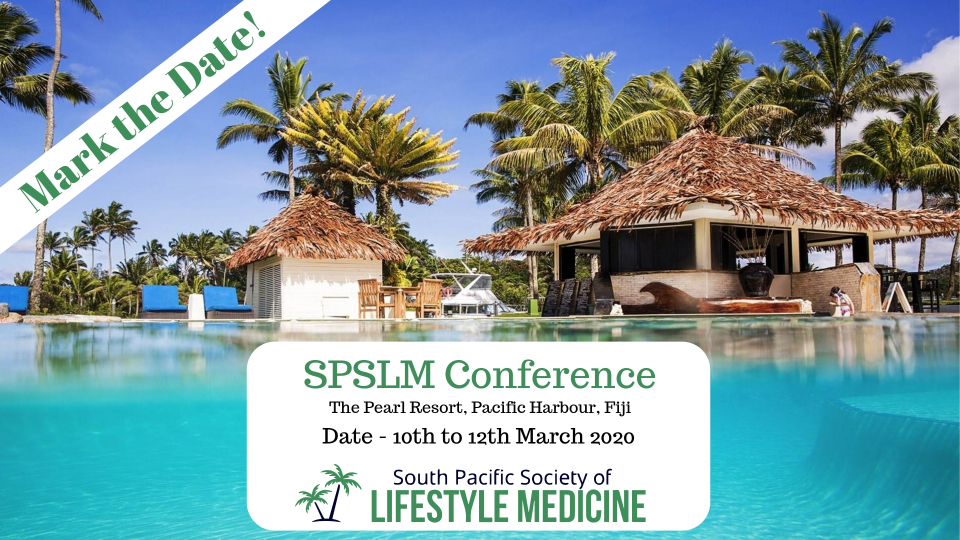 Become a Diplomate of the International Board of Lifestyle Medicine
Would you like to become a Diplomate of the International Board of Lifestyle Medicine (DipIBLM)? The International Board of Lifestyle Medicine (IBLM) exams are the only globally recognised certification exams in lifestyle medicine. Preparing for and sitting these exams represents an excellent opportunity to gain valuable skills and knowledge in lifestyle medicine. The exams will take place on Friday 13th March 2020 at the Pearl Resort, Pacific Harbour, Fiji. This will be preceeded by the 3 day SPSLM conference from Tuesday 10th to Thursday 12th March 2020.
Recently we hosted a webinar on board certification. To view the recording click here.
To register you interest in sitting these exams email info@spslm.org.
---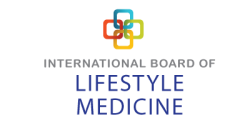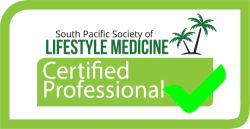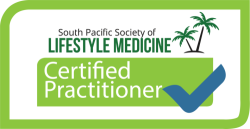 "Lifestyle as medicine has the potential to prevent up to 80% of chronic disease; no other medicine can match that. In addition, it is potentially inexpensive and even cost-saving; free of all but good side effects; safe and appropriate for children and octogenarians alike. It is, quite simply, the best medicine we've got."
David Katz, MD, MPH, FACPM, FACP
Past President, American College of Lifestyle Medicine
Founding Director, Yale-Griffin Prevention Research Center