Lifestyle Medicine has the potential to revolutionise our healthcare system in the South Pacific.
Join us in sparking a movement that will result in lower costs, improved outcomes and enhanced well-being. The South Pacific Society of Lifestyle Medicine is working to treat the root causes of non-communicable diseases.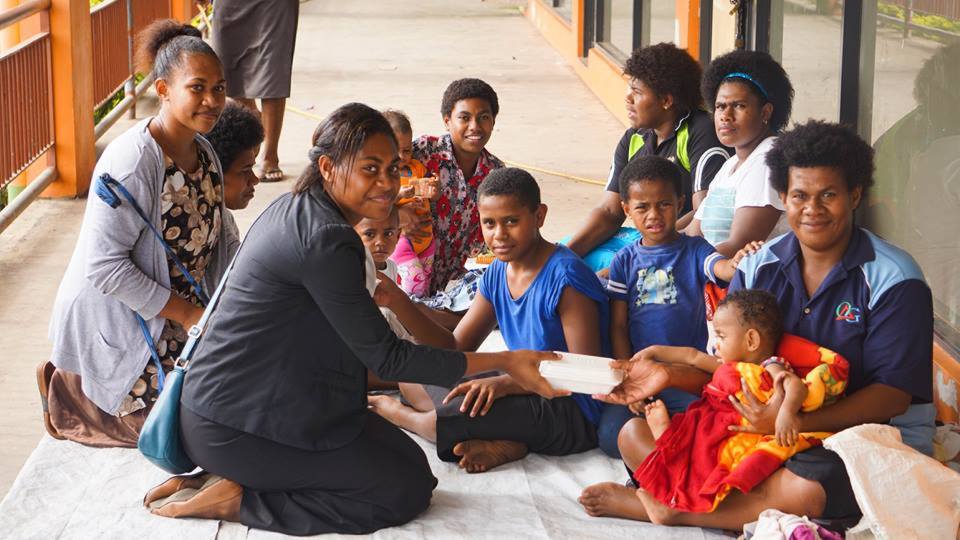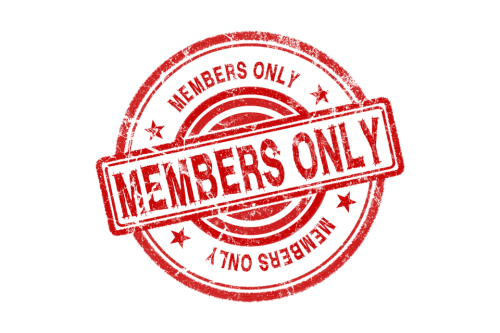 Become a Member Today!
Becoming a member of the South Pacific Society of Lifestyle Medicine helps support our growing organisation and provides you with a range of member only benefits. For a limited time membership comes free with registration for our conference. To learn more about benefits of membership click on the link below!
Free Webinar with A/Prof Ross Grant
"Low Carb Diets (higher protein, higher fat): Are they good for your health?"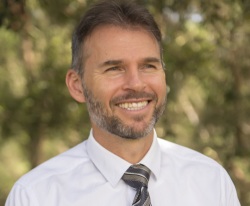 Wednesday, 26th February 2020 @ 5 pm (Fiji Time)
Dr Grant is a Biochemical Pharmacologist in the School of Medical Sciences UNSW, Clinical Associate Professor at the Sydney Adventist Hospital Clinical School, University of Sydney and Head of the Australasian Research Institute.
Dr Grant's research focusses on characterizing, at the molecular level, how lifestyle and environment (eg emotional stress, diet and exercise) produce changes in the body's biochemistry that lead toward either health or disease; including oxidative stress, inflammation and changes in metabolism. A practical goal of this research is identification of early subclinical disease (often linked to accelerated aging) enabling effective intervention before irreparable damage to tissue occurs.
* Please note all our webinars may be viewed for free "live". Webinar recordings may be viewed later in the "members only" section of our website.
"Lifestyle as medicine has the potential to prevent up to 80% of chronic disease; no other medicine can match that. In addition, it is potentially inexpensive and even cost-saving; free of all but good side effects; safe and appropriate for children and octogenarians alike. It is, quite simply, the best medicine we've got."
David Katz, MD, MPH, FACPM, FACP
Past President, American College of Lifestyle Medicine
Founding Director, Yale-Griffin Prevention Research Center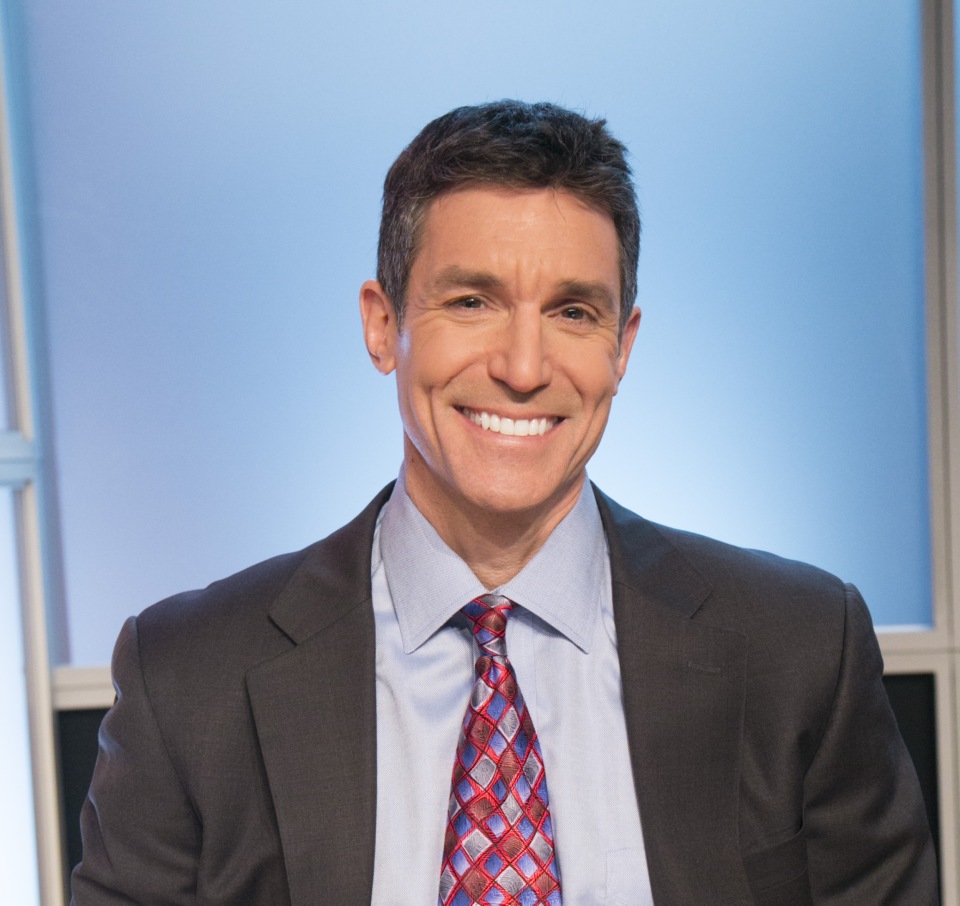 We're Part of a Global Lifestyle Medicine Community!