Lifestyle Medicine has the potential to revolutionise our healthcare system in the South Pacific.
Join us in sparking a movement that will result in lower costs, improved outcomes and enhanced well-being. The South Pacific Society of Lifestyle Medicine is working to treat the root causes of non-communicable diseases.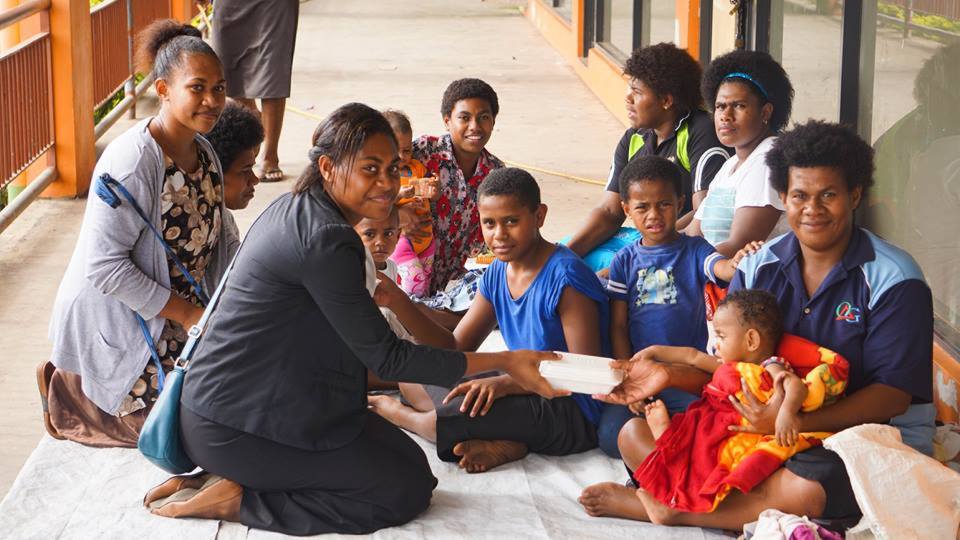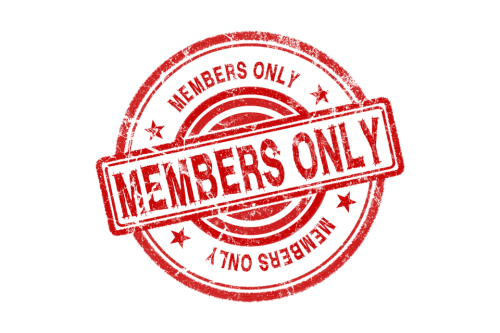 Become a Member Today!
Becoming a member of the South Pacific Society of Lifestyle Medicine helps support our growing organisation and provides you with a range of member only benefits including access to all our previous webinar recordings!
"Lifestyle as medicine has the potential to prevent up to 80% of chronic disease; no other medicine can match that. In addition, it is potentially inexpensive and even cost-saving; free of all but good side effects; safe and appropriate for children and octogenarians alike. It is, quite simply, the best medicine we've got."
David Katz, MD, MPH, FACPM, FACP
Past President, American College of Lifestyle Medicine
Founding Director, Yale-Griffin Prevention Research Center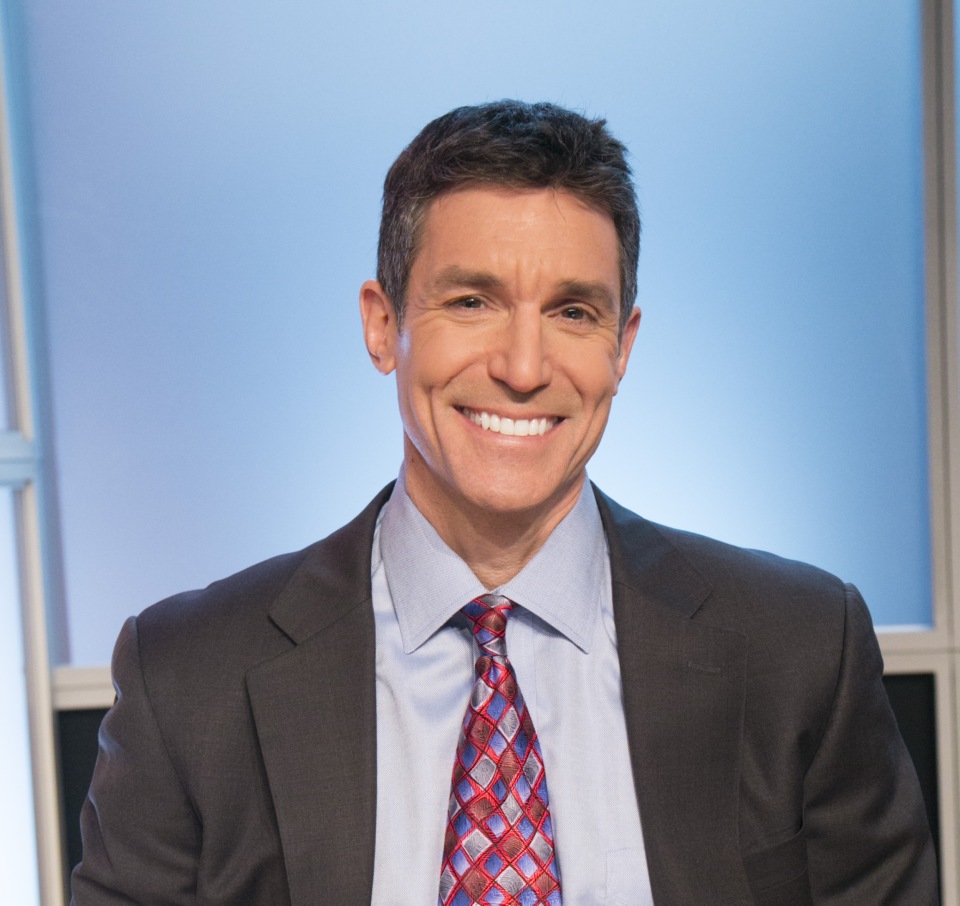 We're Part of a Global Lifestyle Medicine Community!