Lifestyle Medicine has the potential to revolutionise our healthcare system in the South Pacific.
Join us in sparking a movement that will result in lower costs, improved outcomes and enhanced well-being. The South Pacific Society of Lifestyle Medicine is working to treat the root causes of non-communicable diseases.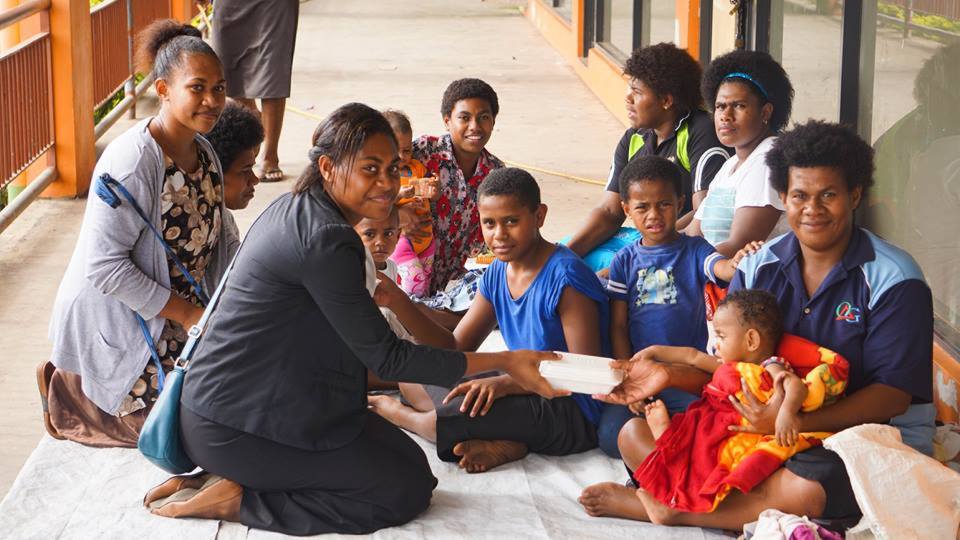 Free Webinar with Dr Justin Jackson
Infectious Disease Specialist, Albury, Australia
Coronavirus Casualties: Predetermined or Preventable? A Lifestyle Medicine Perspective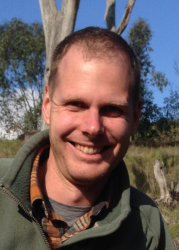 Wednesday, 8th July 2020 @ 7:00 pm (Fiji Time)
We are delighted to be hosting an upcoming webinar with Dr Justin Jackson.
Dr. Justin Jackson is an internal medicine and infectious disease consultant at Albury Wodonga Health and Border Cancer Centre in NSW, Australia. He is also a conjoint lecturer at the Rural Clinical School at University of New South Wales. His interests are antimicrobial stewardship, complex bacterial, viral, fungal and parasitic illnesses such as tuberculosis, other mycobacterial infections and human immunodeficiency virus (HIV) infection as well as special diagnostic dilemmas such as fever of unknown origin and fever in returned travellers.
Dr Jackson runs monthly seminars in his local community on how to experience optimal health using lifestyle medicine principles.
Register via Zoom using the link below!
Cost? It's free!
* Please note all our webinars may be viewed for free "live". Webinar recordings may be viewed later in the "members only" section of our website.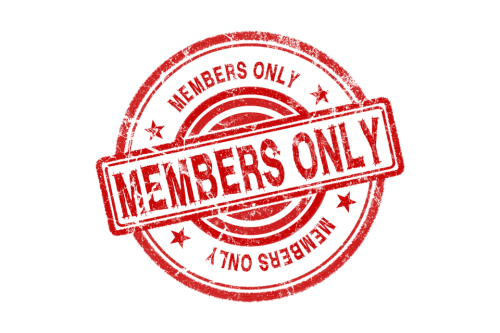 Become a Member Today!
Becoming a member of the South Pacific Society of Lifestyle Medicine helps support our growing organisation and provides you with a range of member only benefits including access to all our previous webinar recordings!
"Lifestyle as medicine has the potential to prevent up to 80% of chronic disease; no other medicine can match that. In addition, it is potentially inexpensive and even cost-saving; free of all but good side effects; safe and appropriate for children and octogenarians alike. It is, quite simply, the best medicine we've got."
David Katz, MD, MPH, FACPM, FACP
Past President, American College of Lifestyle Medicine
Founding Director, Yale-Griffin Prevention Research Center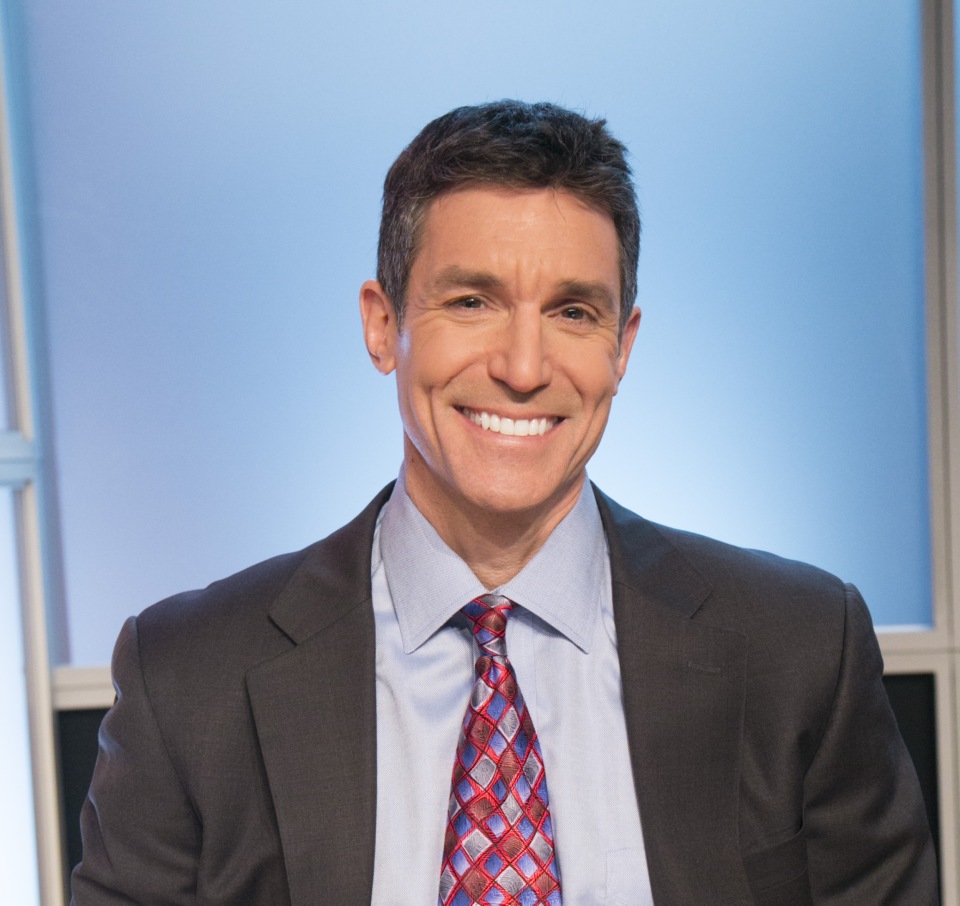 We're Part of a Global Lifestyle Medicine Community!