Member Benefits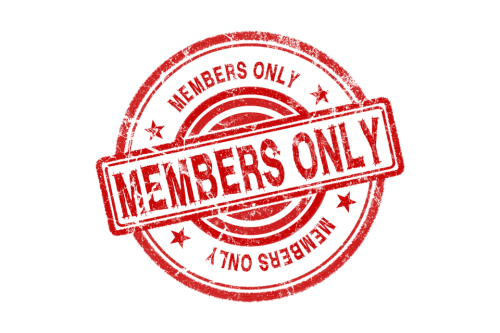 Fellowship Program
Full members may apply to become fellows of the South Pacific Society of Lifestyle Medicine. Succesful candidates will be able to use the post nominals - FSPSLM.
Details regarding the fellowship pathway will be announced soon.
Certification with the International Board or Lifestyle Medicine
Full members will be elligible for a discount on the exam registration fees for the International Board of Lifestyle Medicine exams.
Annual Conference
Members will be eligible for discounts on annual conference registration fees.
Members will have free access to conference video recordings as part of their conference registration fee.
Webinar Recordings
Exclusive access to our growing library of webinar recordings.
Members Only Facebook Group
A forum for you to share news and ideas within a supportive group environment.
Practice Resources
Resources that you may use to help support you in your practice of lifestyle medicine.
Members Only Newsletter
Member only email newsletters containing features, issues, news, research and events.
Job Listings
Members are allowed to advertise for jobs on the members only page.