Membership Registration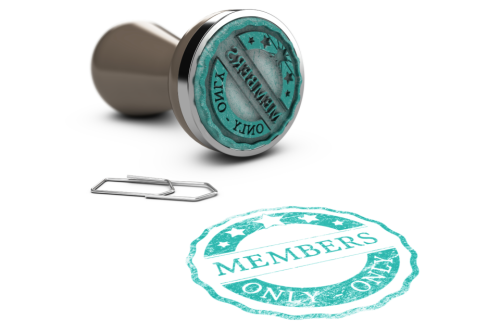 * Please note, memberships applications are reviewed manually for approval. Once membership fees have been received and eligibility checked you will receive login details to our members only page. If you are ineligible for membership, fees paid will be fully refunded.
Registration & Affiliations
Your professional registration organisation/s and details, eg. registration number. Not visible to the public.
Professional organisations you are a member of. Please specify what type of membership you hold, eg: Full or Associate. Not visible to the pubic.
Any other information relevant to your professional registration/s or affiliation/s. Not visible to the public.
Professional Information
Your main professional role or occupation
Please record any other professional roles or occupations you perform in addition to your main profession.
Your formal qualifications as they appear after your name, eg: MBBS, FRACGP, PhD, RNutr
eg: medical specialities, diabetes nurse educator, health coaching
Any other education and training you would like to show on your profile.
Name of university you are currently attending (if a student)
Main Location 
I understand that I am inelligible for full or general membership if I have any current or past connections to the tobacco or alcohol industries. Past connections of more than 10 years will be considered on a case by case basis.