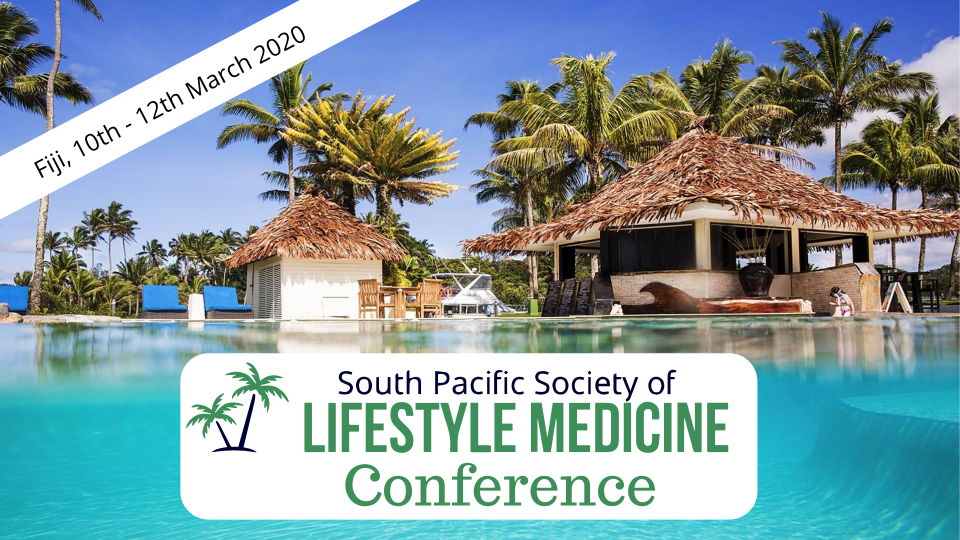 Conference Venue
The inaugural South Pacific Society of Lifestyle Medicine Conference will be held at The Pearl Resort, Pacific Harbour, Fiji.
Features of the resort and its environs include an 18 hole golf course, swimming pool, The Pearl Spa, white water rafting, game fishing, world famous shark diving, snorkeling, jet ski safari and surfing at Frigates Passage. There's also walks along the beach!
Accomodation
We have reserved 50 Garden View rooms (breakfast included) from the 9th to 13th March at the special price of $700 FJD for 4 nights ($175 FJD per night). If you would like to book one of these rooms you may do so through our conference registration page. If you wish to extend your stay you will need to manage this yourself by contacting The Pearl Resort directly.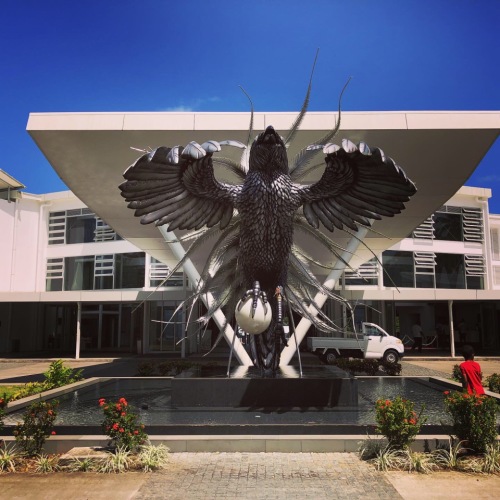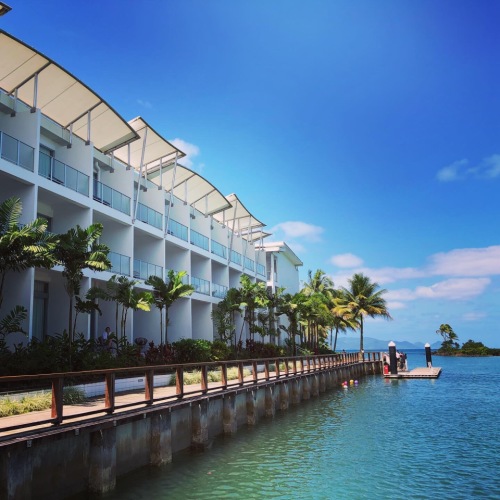 ---
Meals
Breakfast is included in your accomodation package if you book this through our webpage. Lunches are included as part of the conference package and will feature delicious plant-based cuisine.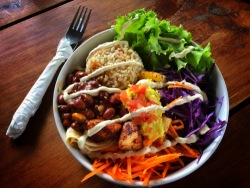 Getting There
The Pearl Resort is located in Pacific Harbour which is 1 hour and 20 minutes drive from Nausori Airport and 2 hours and 35 minutes from Nadi International Airport.
Airport transfers can be organised with The Pearl Resort. Alternatively taxi, bus and car rentals are other options with rental agencies being available at both Nausori and Nadi airports.