Registration Page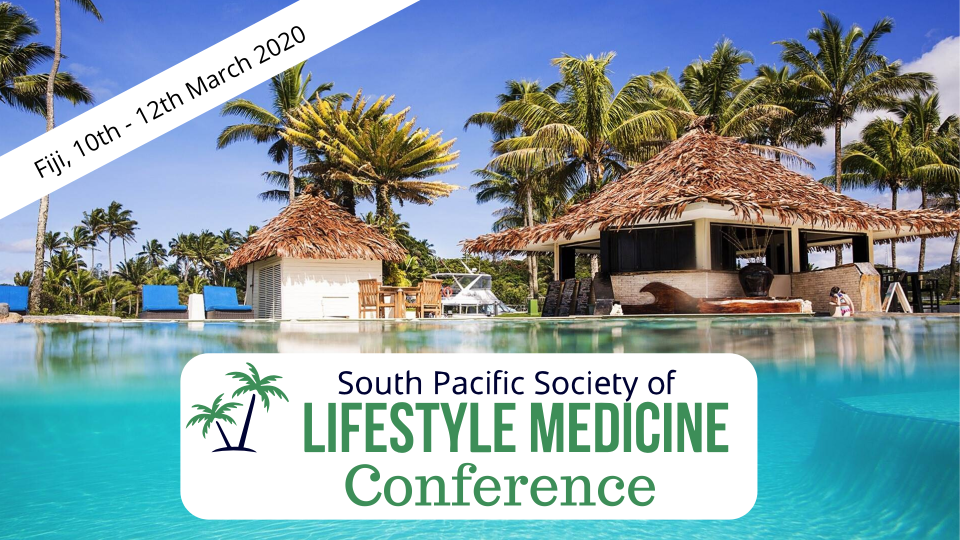 I understand that I may be filmed or photographed during the event as part of regular event recording and that SPSLM may use photos/footage for education/promotion with due care.
I understand that I may not attend this conference if I have any current or past connections to the tobacco or alcohol industries. Past connections of more than 10 years will be considered on a case by case basis.
Don't forget, we're offering free membership for all conference attendees. Head over to our membership page and sign up!