Education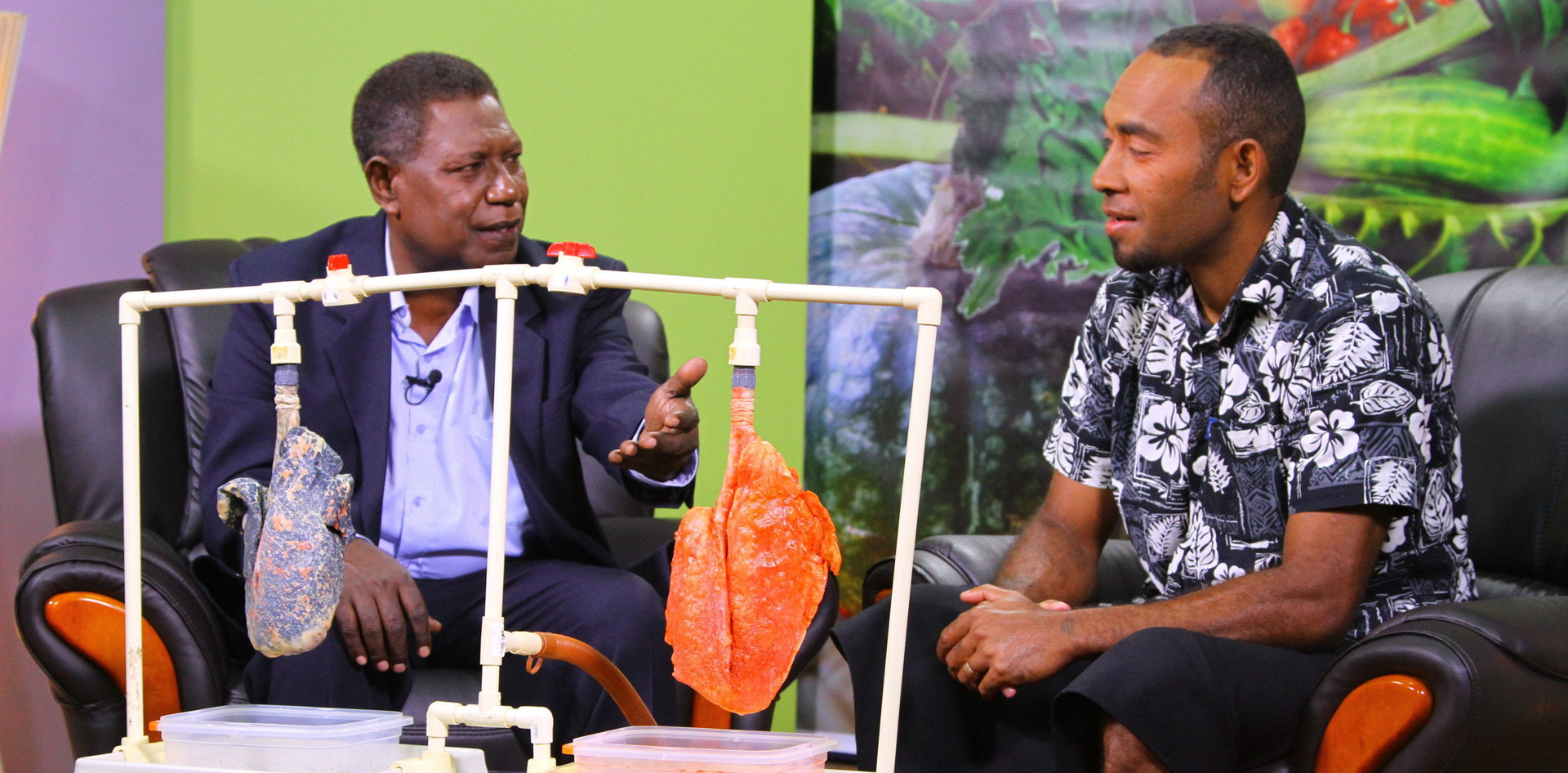 Lifestyle Medicine Board Review Course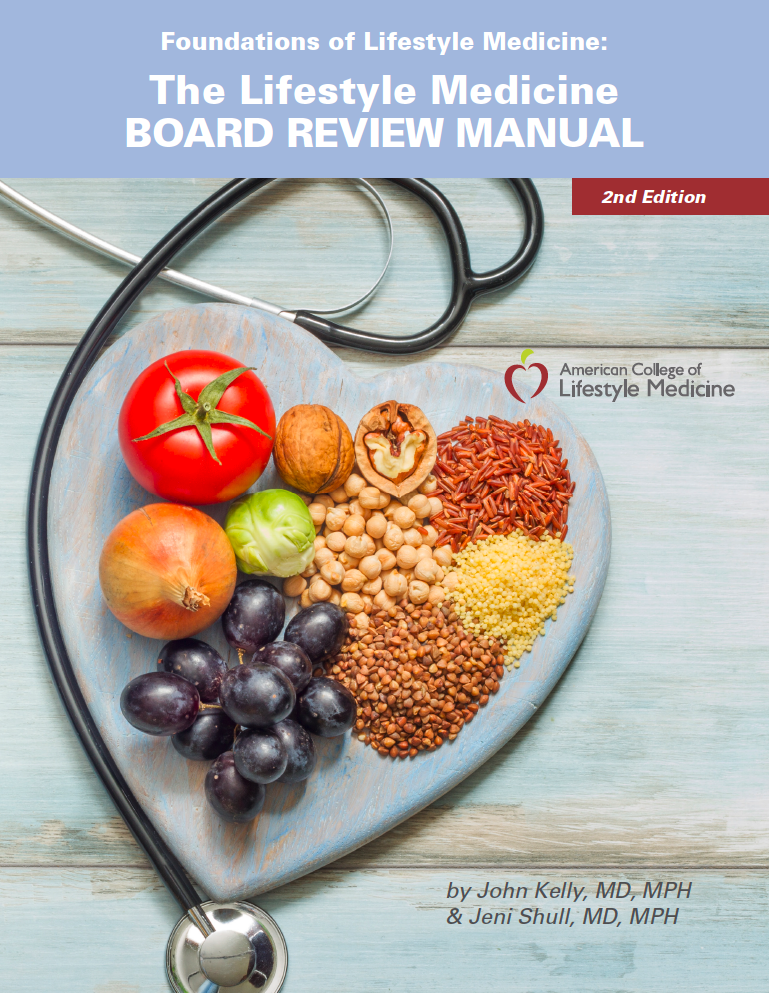 The purpose of this course is to provide a Lifestyle Medicine Board Review to prepare candidates to sit for and successfully pass the Lifestyle Medicine Board Certification Exam. Please note that no single course can do justice to the breadth of a medical specialty and that it is up to the exam registrant to ensure that their knowledge is in line with the published exam competencies (www.ablm.co). To learn more about how you can enrol in the Lifestyle Medicine Board Review Course email info@spslm.org
Lifestyle Medicine Core Competencies Program

This online program provides a solid foundation towards gaining the knowledge and skills required to practice lifestyle medicine. The lifestyle medicine core competencies program is excellent preparation for sitting the International Board of Lifestyle Medicine exams.
Certification in Lifestyle Medicine

Would you like to become a Diplomate of the International Board of Lifestyle Medicine (DipIBLM)? The International Board of Lifestyle Medicine (IBLM) exams are the only globally recognised certification exams in lifestyle medicine. Preparing for and sitting these exams represents an excellent opportunity to gain valuable skills and knowledge in lifestyle medicine. The exams will take place on Friday 13th March 2020 at the Pearl Resort, Pacific Harbour, Fiji. This will be preceeded by the 3 day SPSLM conference from Tuesday 10th to Thursday 12th March 2020.
To register you interest in sitting these exams email info@spslm.org.
Avondale College of Higher Education offers subjects online that can be taken with a view towards gaining a graduate certificate or graduate diploma in lifestyle medicine.